Just a quick note to let you know that starting right now, we are celebrating the silly season of sales with a 35% off discount on all our WordPress plugins. Just enter the coupon BLACKFRIDAY2013 on checkout and your shopping cart will be updated with the discounted prices. P.S. This promotion is valid until 2 […]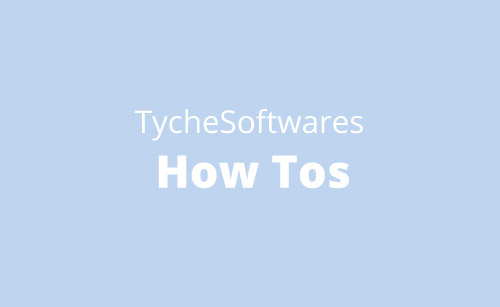 On November 10th 2013 we will be changing the Tyche Softwares Terms of Service. Support and automatic updates will change to a 1 year term for all NEW purchases beginning on that date. Customers who purchase before November 10th 2013 will NOT be impacted and will continue to receive lifetime support and updates for the […]
I am glad to announce the release of Order Delivery Date extension for OpenCart – Open Source Shopping Cart Solution. CLICK HERE FOR PRO VERSION CLICK HERE FOR LITE VERSION This extension will allow the customer to choose an order delivery date on the checkout page. The delivery date will be visible to the site […]
It's been quite a while since I wrote my last post. Finally I've been able to write this on a Sunday. It will be followed-up by a series of other posts related to cart abandonment. Delivery Dates, Return Policy & Shipping were the three biggest hurdles for customers abandoning their shopping cart. We shall study […]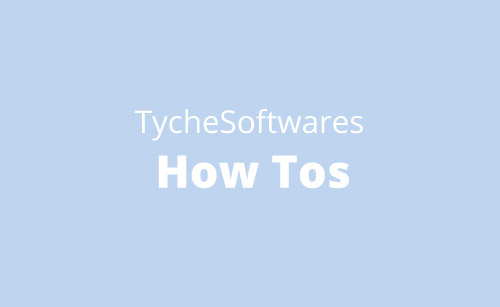 A Walmart survey found that the majority of respondents said that they would consider using same-day delivery. More than half of the more than 1,500 survey participants said that they would use same-day delivery monthly or more frequently, Walmart said.
A few days ago I released an update to the Order Delivery Date plugin. The details are as follows: Version 2.1 Added the setting "Lockout date after X orders:" – This setting enables the store owners to place a cap on maximum deliveries or bookings in 1 particular day. If you can manage up to […]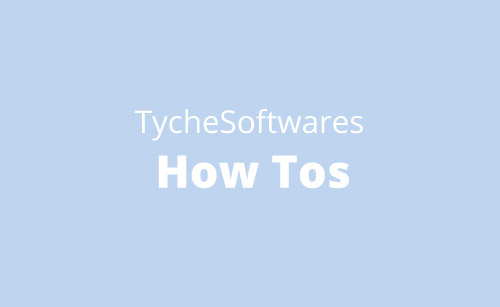 This past week I received a couple of issues from customers who had purchased the Order Delivery Date plugin V 2.0. The issues were: Customer 1: I also noticed on the front end checkout page the textfield popup calendar and time are not functioning. i.e. its just static textfield that does not allow any entry […]
30% OFF on Order Delivery Date Version 2.0. Valid for all purchases till 3rd October 2012 (EST)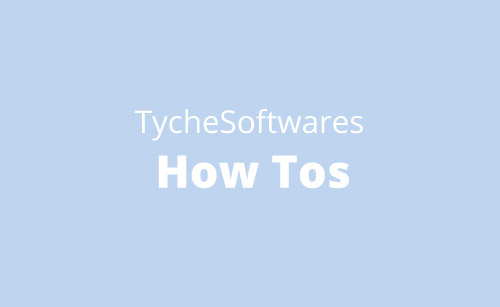 It gives me great delight to announce the release of the new & improved Order Delivery Date plugin (Version 2.0) for WP e-Commerce & Woocommerce. Delivery time capture, Same-day/Next-day delivery with cut-off time, 24 themes for calendar & many more features are there in 2.0.
Let's talk about increasing sales using the standard About Us, Contact Us, etc. pages. Does your website have the following pages: About Us, FAQ and Contact Us. Chances are that it does. Now here's a question:
Subscribe for more offers