30% OFF on Order Delivery Date Version 2.0. Valid for all purchases till 3rd October 2012 (EST)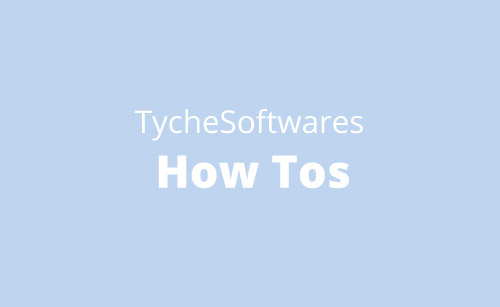 It gives me great delight to announce the release of the new & improved Order Delivery Date plugin (Version 2.0) for WP e-Commerce & Woocommerce. Delivery time capture, Same-day/Next-day delivery with cut-off time, 24 themes for calendar & many more features are there in 2.0.
Let's talk about increasing sales using the standard About Us, Contact Us, etc. pages. Does your website have the following pages: About Us, FAQ and Contact Us. Chances are that it does. Now here's a question:
I am glad to announce the release of Order Delivery Date plugin for Woocommerce – Lite and Pro versions. This plugin will allow the customer to choose an order delivery date on the checkout page. The delivery date will be visible to the site administrator while viewing the order. The PRO version will have a […]
Version 1.1 contains a settings page for the plugin in the wordpress administration panel. 3 different settings have been added that allow the site owner to have an efficient control over the delivery dates that are presented to the customer. The settings include available order delivery week days, minimum days required for order processing and […]
WP E-commerce store owners can now use the Viral Coupon Lite plugin for promoting their store on Facebook. Viral Coupon Lite provides store owners with a tool to promote their store. It allows customers to "Like" about your store on Facebook and award a discount to the customer.
I have just launched this beautiful site where you will find plugins that will add small, but powerful functionalities to your WordPress site. My focus will be to provide plugins that will work on top of WordPress Ecommerce plugins like WP Ecommerce, Woocommerce, Jigoshop and others. Apart from being categorized based on the various plugins […]
Subscribe for more offers