We build plugins for WordPress & WooCommerce that help store owners increase their sales. We have a portfolio of plugins, with a highly focussed niche. We are committed to provide top-notch services to our customers through our products & team.

The team behind Tyche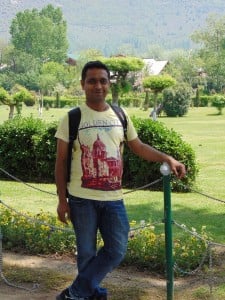 Vishal Kothari
Founder
I'm Vishal Kothari, Founder and Chief Navigator at Tyche Softwares. I've been building web solutions for 15+ years now. Having worked on a wide range of solutions for platforms like C++, Flash & Symbian, my core expertise lies in PHP. You can find me working on CodeIgniter & WordPress more often. I'm the author of 10+ plugins for WordPress & WooCommerce. I manage the operations, internal processes & focus my efforts on keeping my team & customers happy. I am still working my way through on attending & speaking at various WordCamps with having spoken at 1 WordCamp & attended 2 so far.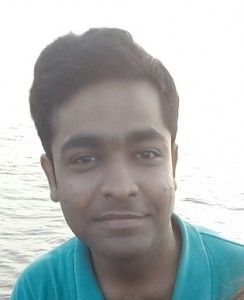 Bhavik Kiri
Developer
Developing WordPress plugins has been a very fascinating experience for me. I am also passionate about developing mobile applications. When I am not working, you can find me playing chess, reading books or listening to music.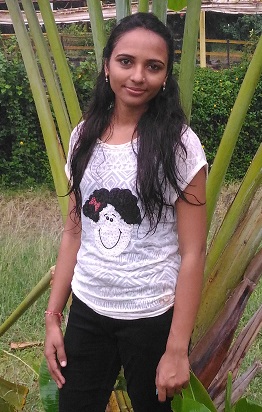 Chetna Bhutka
Junior Developer
After graduating in Bachelors in Engineering (Computer Science) in 2015, this is my first job. I am very excited to be a part of Tyche team. Mumbai is still very new to me, so I am sure it will be fun. I love travelling & reading new books.
Kartik Parmar
Junior Developer
I completed my B.E in Information Technology in 2013. I started working as a Desktop Support Engineer, only to realize later that web development is what interests me. After trying out a few programming languages, I joined Tyche Softwares. Working on the plugins and giving support to clients is kinda cool. Apart from work, I love to watch videos of latest trends in tech and listening to soft music.
Khyati Gala
Tester
After starting as a developer with Tyche, I realised that it was Testing that kept me excited. Apart from reading books, I also enjoy Dance and Music. I always try hard to find new bugs in the plugins before any new release. Always up for variations and experiment in life.
Komal Maru
Developer
After completing my Engineering in Computer science and MBA, this is my first job. It really a fun experience to develop plugins and I am enjoying it. Apart from developing the plugins, I love to cook and play sports.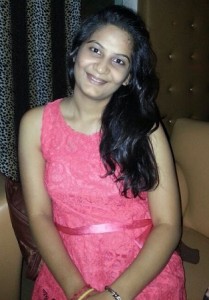 Moxa Jogani
Senior Developer
After completing my Bachelors in I.T in the year 2013, I joined Tyche Softwares. That's my first job.. and I am loving it already. I am a food junkie. Love to travel to adventurous places and of course love playing around with PHP & WordPress.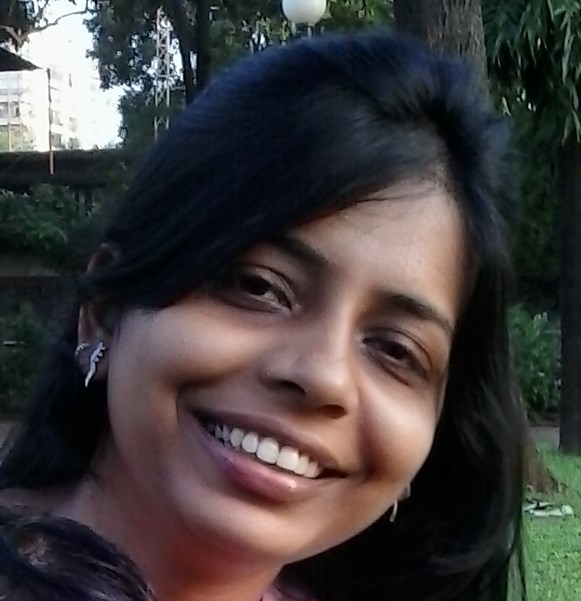 Pinal Shah
Senior Developer
After 4 years of developing site-specific addons for commercial lending systems in Lansa, I took a break from work for a year & then decided to switch to PHP. Though that was my first brush with PHP, the Lansa experience did come in handy when I started at Tyche Softwares. Apart from creating plugins & addons for WordPress, I love reading books and listening to music.