The one thing that our clients look most forward to is our Plugin Updates.
The first ones to get a glimpse of all the new plugin releases are our Monthly Newsletter subscribers (scroll to the bottom of the page if you wish to subscribe 😉 ) & our Facebook Group members. If you're one of them, we're sure you would've known that we were working on performance changes in v9.27.0 Order Delivery Date Pro for WooCommerce plugin and planning to introduce the Exit Intent Popup feature in v8.14.0 Abandoned Cart Pro for WooCommerce plugin at least a month before they were released!
As you must know, our team strives to provide the best service to our customers. That's why we'd release a new version of a plugin as soon as it has been thoroughly tested and bug fixes were completed. We are eager for you to add this new feature to your WooCommerce store as soon as possible!
As you can guess, this is why we did not have a fixed weekday to schedule our plugin releases. Although it's been a good run so far, we're thinking of changing things a bit.
Our New Game Plan
From now on, we will be releasing our plugin updates on Tuesdays. Woohoo!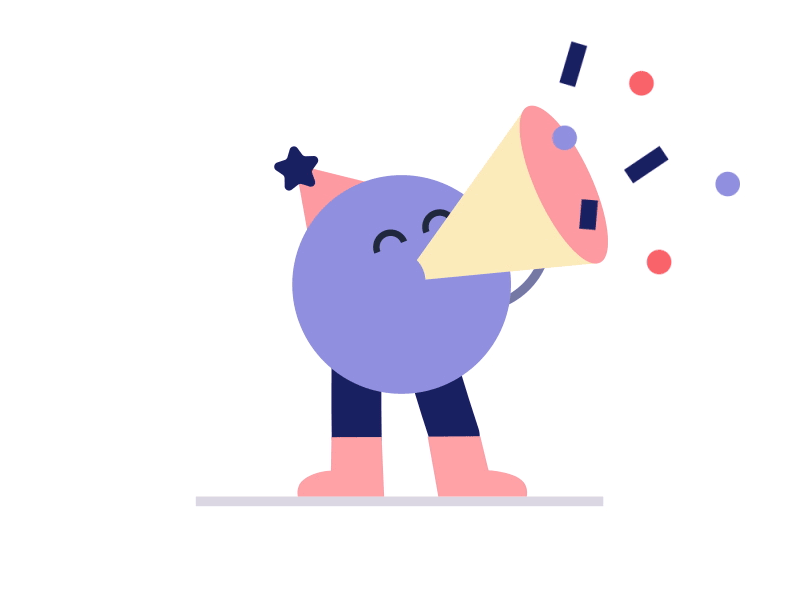 Yep, we have a whole week to prepare for plugin releases. But you know what else? If you use more than one Tyche plugin, you are more likely to get 2 or 3 new plugin releases on the same day!
Plugin updates that get ready after a Tuesday are scheduled for release the following Tuesday. So for instance, if a plugin update gets ready (testing & bug fixes completed) on a Wednesday, then it would be released on the coming Tuesday.
Why did we decide on this change? 
We decided to implement this change mainly for two reasons:
improving the user experience
releasing only the highest quality plugins
In the past, our post-release testing was sometimes delayed because we released our plugins irregularly. To avoid this completely, we wanted post-release testing to be done immediately after the new plugin was released. This would ensure a quicker way to track bugs & release a new plugin version where they're fixed. It would also give us better insights on the user experience!
A fixed weekday allows us to plan better. We can perform post-release testing as soon as the new plugins are released. Additionally, it's a great way to write the release post or documentation of the new features in advance. This means that if you are stuck somewhere while figuring out the new features, you can take a look at our release posts or documentation right away!
Lastly, this change brings more predictability to the release process, both for our customers and for us.
What if there is an urgent show-stopper bug that's affecting many client sites?
You've got nothing to worry about! If something like this happens, we will release the update as soon as the bug fix is ready.
We'd like to stress that the releases will be done on other weekdays only & only when there is a show-stopper bug that occurs in the plugin.
Here's to a new beginning!
So, from now on, you can tune in on Tuesdays to get a hold of new plugin releases.
We believe that this new change will help us perform better for you!