As site admins, having a holistic view of abandoned carts on a monthly or weekly basis will guide you to take important measures. These reports will help you keep track of whether the number of abandoned carts is increasing or decreasing.
With the Abandoned Cart Pro for WooCommerce plugin, site admins will receive weekly or monthly reports of abandoned carts via email.
Go to WooCommerce > Abandoned Carts >  Settings > Email Reports.
You can now choose to send email reports on the following basis:
1. Weekly Email Reports
Choose whether you wish to receive the email reports on a weekly basis or monthly basis.
Enter the email address where the reports will be sent and click 'Save Changes' as shown here

You can also enter more than one email address. Make sure to enter each email address on a new line as shown here:

Since this report was chosen to be sent on a weekly basis, here's how the email report will appear with the details: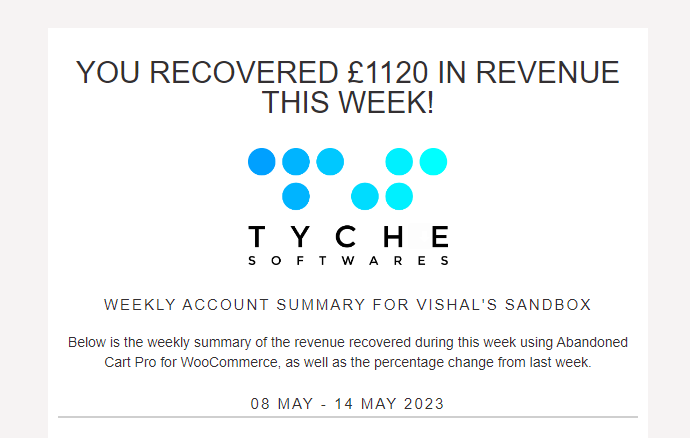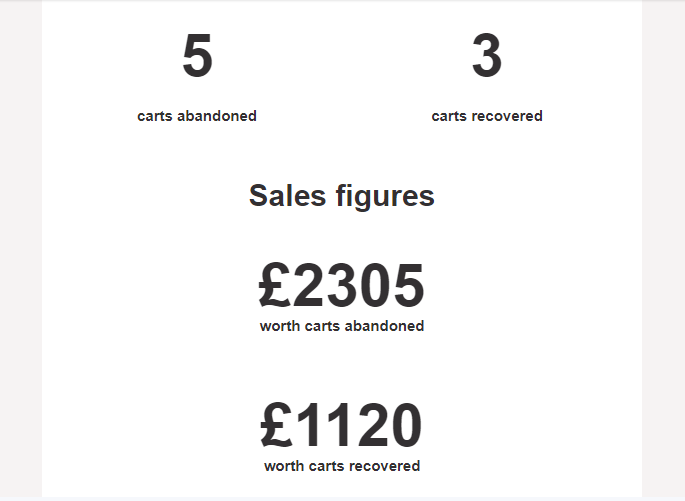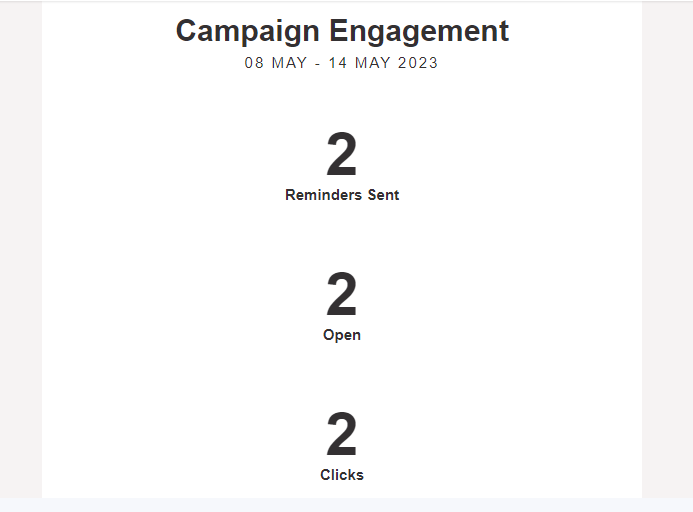 In the weekly email, you will find details such as the dates of the week, the number of carts abandoned, the number of carts recovered, sales figures, and campaign engagement. It will be received by the admins on the first day of the week.
2. Monthly Email Reports 
You can also choose to send these reports on Monthly basis. Simply select the Monthly option, enter the email address, and click on 'Save changes'. 

Once the month is over, your report will be sent. Here's how the monthly report will appear with its details: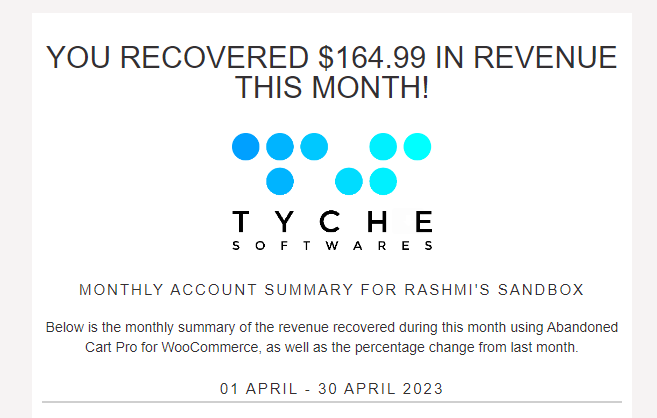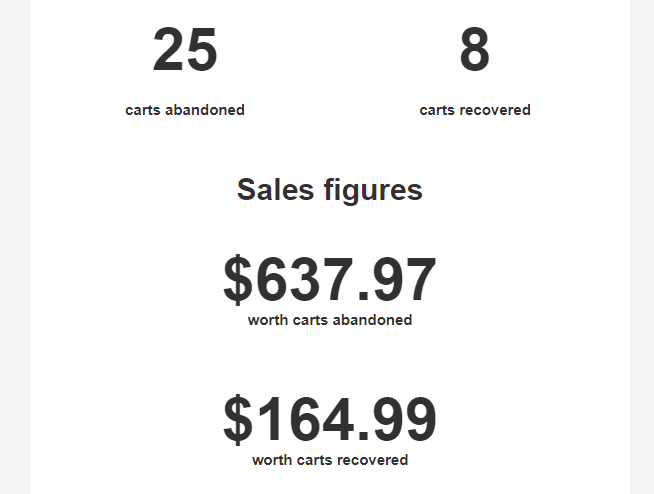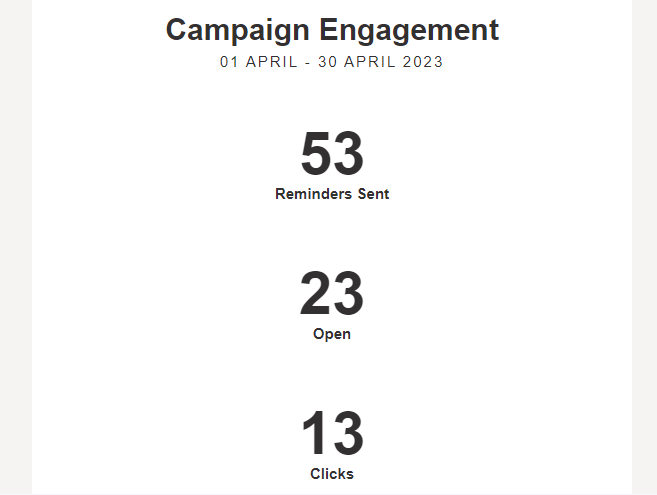 thus, it will be received by the admins on the first day of the month.
To conclude, consolidated weekly or monthly reports which can be accessed freely via email on any device by admins can help them note the important details of their site.